CONVERSATIONS

WITH A DEAD GIRL

Sometimes destiny is worth the wait.

"Conversations With a Dead Girl" is a pending trademark of TNP, LLC. cpyr. 2009, 2019 TNP, LLC. All Rights Reserved.  

All images on this site, cpyr 2008, 2019 TNP, LLC. Use without permission is stricktly prohibited.

image cpyr 2008, TNP, LP All Rights Reserved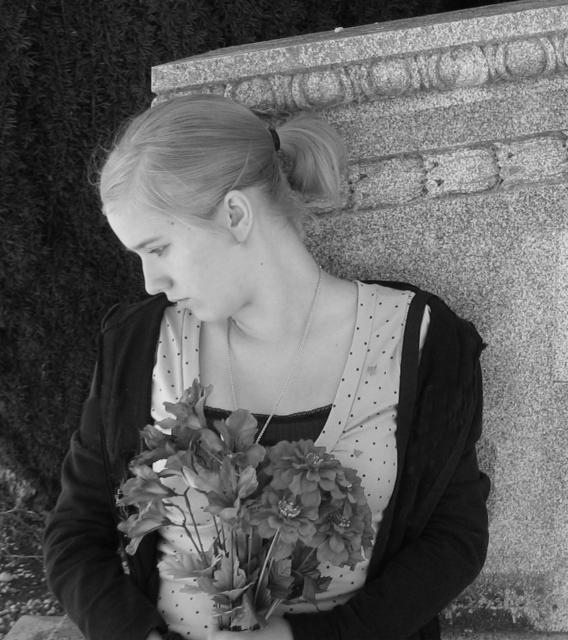 Did they find THELMA?  

  Check out the