CONVERSATIONS

WITH A DEAD GIRL

Sometimes destiny is worth the wait.

"Conversations With a Dead Girl" is a pending trademark of TNP, LLC. cpyr. 2009, TNP, LLC. All Rights Reserved.  

All images on this site, cpyr 2008, TNP, L LC. Use without permission is stricktly prohibited.

image cpyr 2008, TNP, LP All Rights Reserved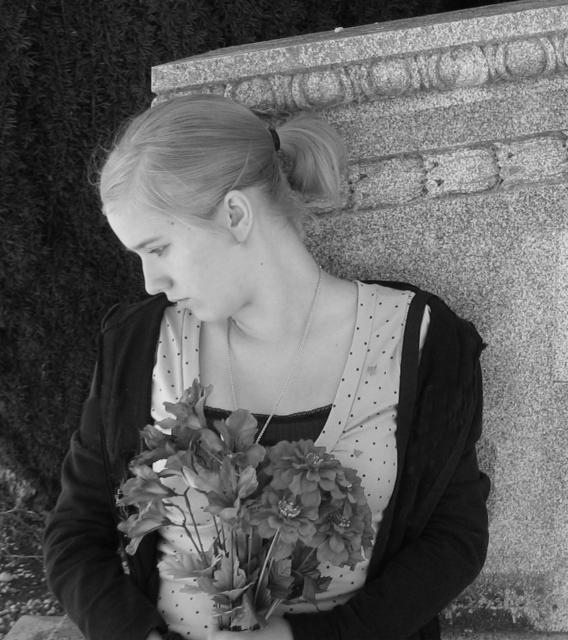 Did they find THELMA?  

 Take a look at  a